Tag archive: side yard studios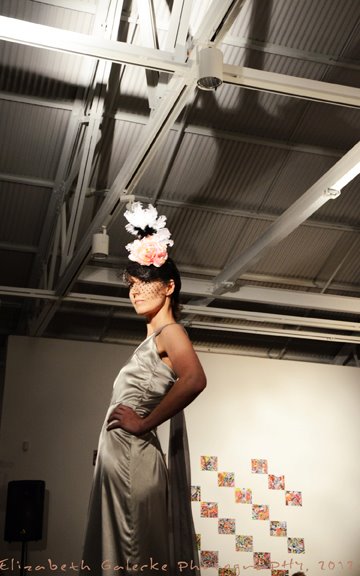 The professional shots are starting to roll in and you can see some incredible shots of all the fashion and models! I have to say though, I'm especially partial to the designer I walked for: Margo Scott of Rocket Betty Designs! She has a Facebook page too!
If you have any Redress Raleigh sightings, then by all means post them in a comment here! I'll post more links as I find them too.
Details