Date archive: January 2021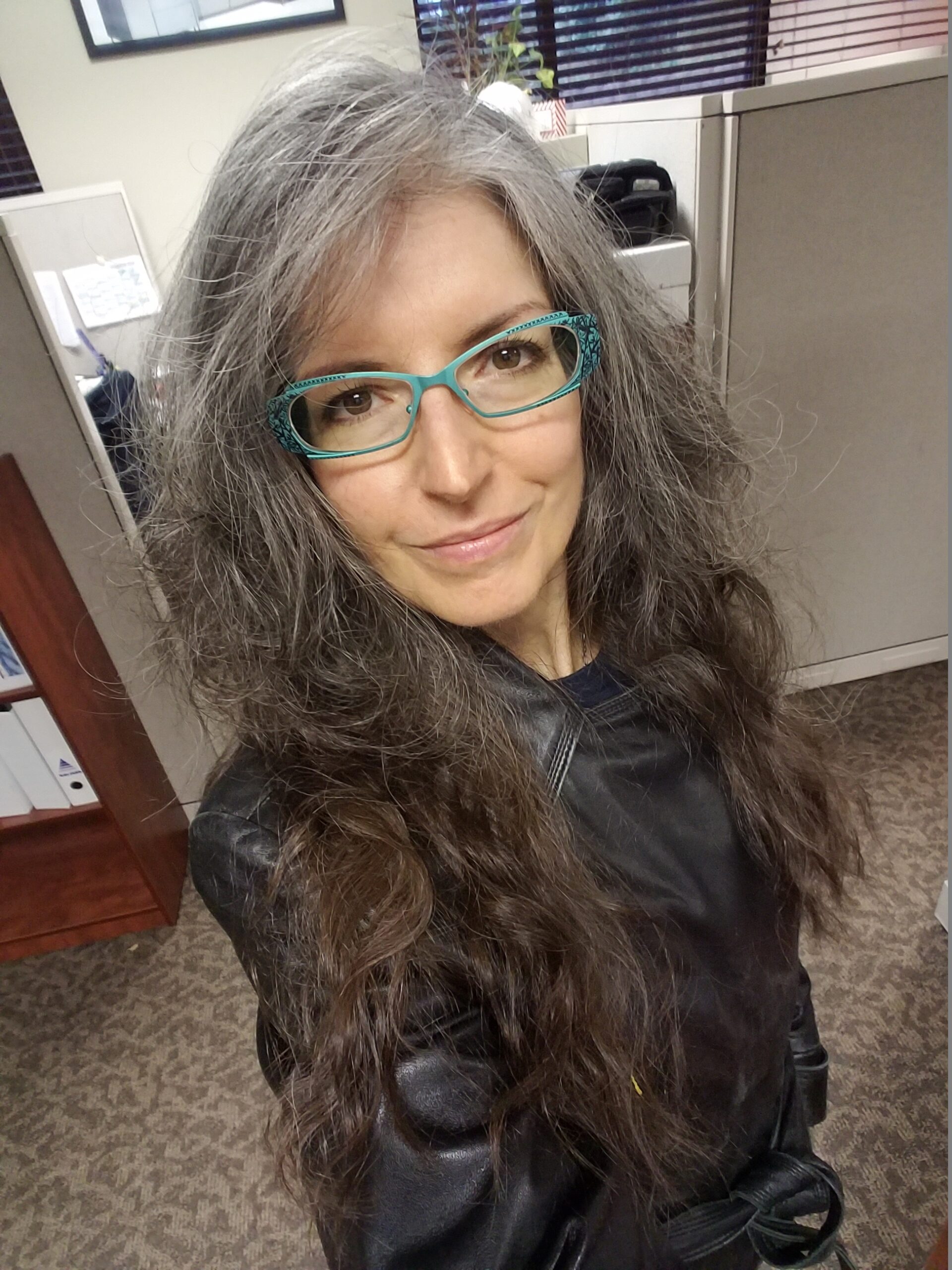 Because of the Great Fear, I (like most everyone) wasn't allowed to mingle freely in 2020. My home was my office for my day job; however, I did manage to go in to the real office for almost a quarter of the year at various times. When I did go in, I took a photo every morning upon my arrival and texted them to my dear husband to let him know I made it safely to my destination. After collecting the photos all year I thought I'd share with you too. These are the unedited pics in the order I sent to him.


If you too have found interesting ways to distract yourselves in 2020, please share in the comments!
Details