Category archive: Events and News
0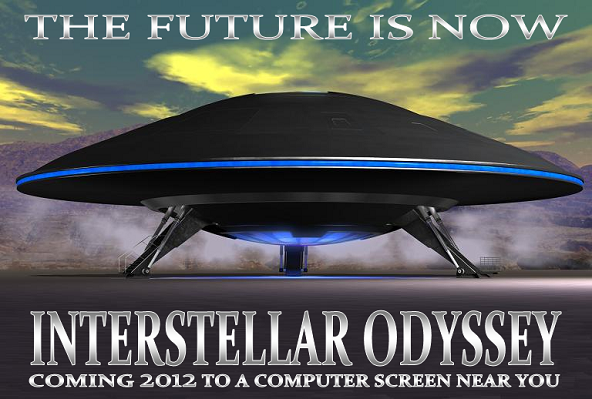 Colleen Ann Guest is pleased to announce she has been cast as DR. OLIVIA HARRIS, PhD  in the upcoming feature web series, INTERSTELLAR ODYSSEY.
INTERSTELLAR ODYSSEY is an independently created web series in the tradition of 'Forbidden Planet', 'Lost In Space', and 'Star Trek' that chronicles the second interstellar Earth ship ODYSSEY as it attempts to discover what happened to Earth's first interstellar ship the Columbus that disappeared during its maiden voyage to explore the Milky Way Galaxy in search of an Earth-like planet to colonize.
The INTERSTELLAR ODYSSEY web series is presently in preproduction and will be shot in high definition video using a combination of green screen with practical set pieces and Computer Generated (CG) interiors and environments.
Please join their website (link below) and follow the voyages of the ODYSSEY!
Details
0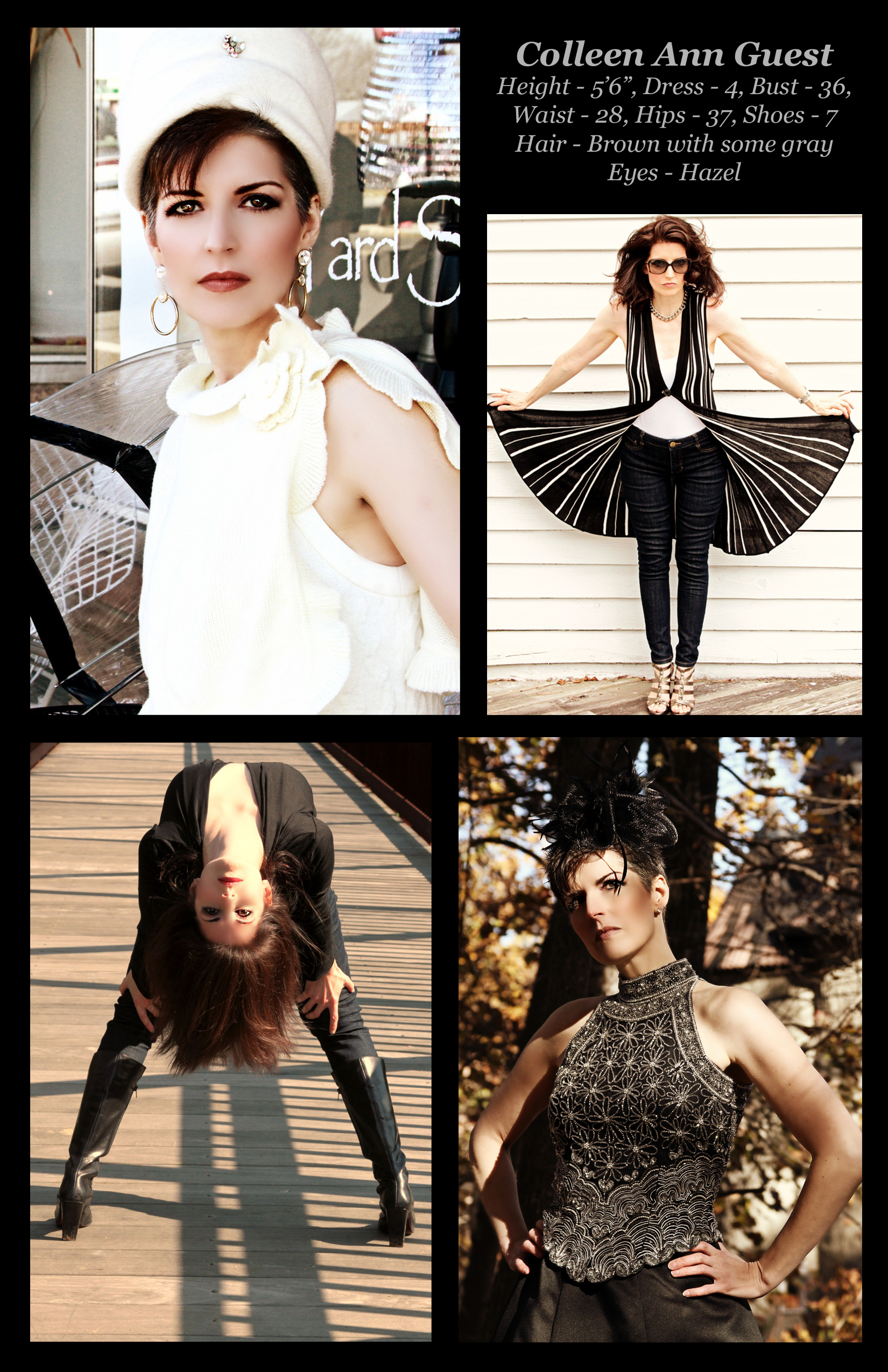 I have to laugh when I think about pursuing a career in modeling. Only stuck up, self centered, rail thin, statuesque, 17 year-olds aspire to model, right? Well, yes and no. There is a whole world of people of different shapes and sizes and somewhere, in some publication, they need to represented. And I've discovered that an interesting look actually translates better on film than just pure beauty does. Another thing I've discovered is that modeling REALLY stretches me as an actor. It's hard enough to capture a character and emotion when filming or on stage, but take away the tools of speech and movement and a model has a 10 times more difficult job. An entire story has to be captured in one still frame. Everything has to come together; the emotion, the scene, the lighting, the conflict/story line, and the model has to use every inch of her body and environment to stay in character. Nothing can look forced or posed. It's really a waaaaay harder job than people give credit for. I'm happy to be pursuing this modeling thing. It makes me a better artist and I feel like I can be a positive role model to other middle-aged women.
Details
2
I have a site! I really don't know what I'm doing and how I'm doing it, but it's getting built and published somehow. I hope to figure this thing out and get it up and fully operational soon. YIKES. Pray for me!
Details