Date archive: May 2012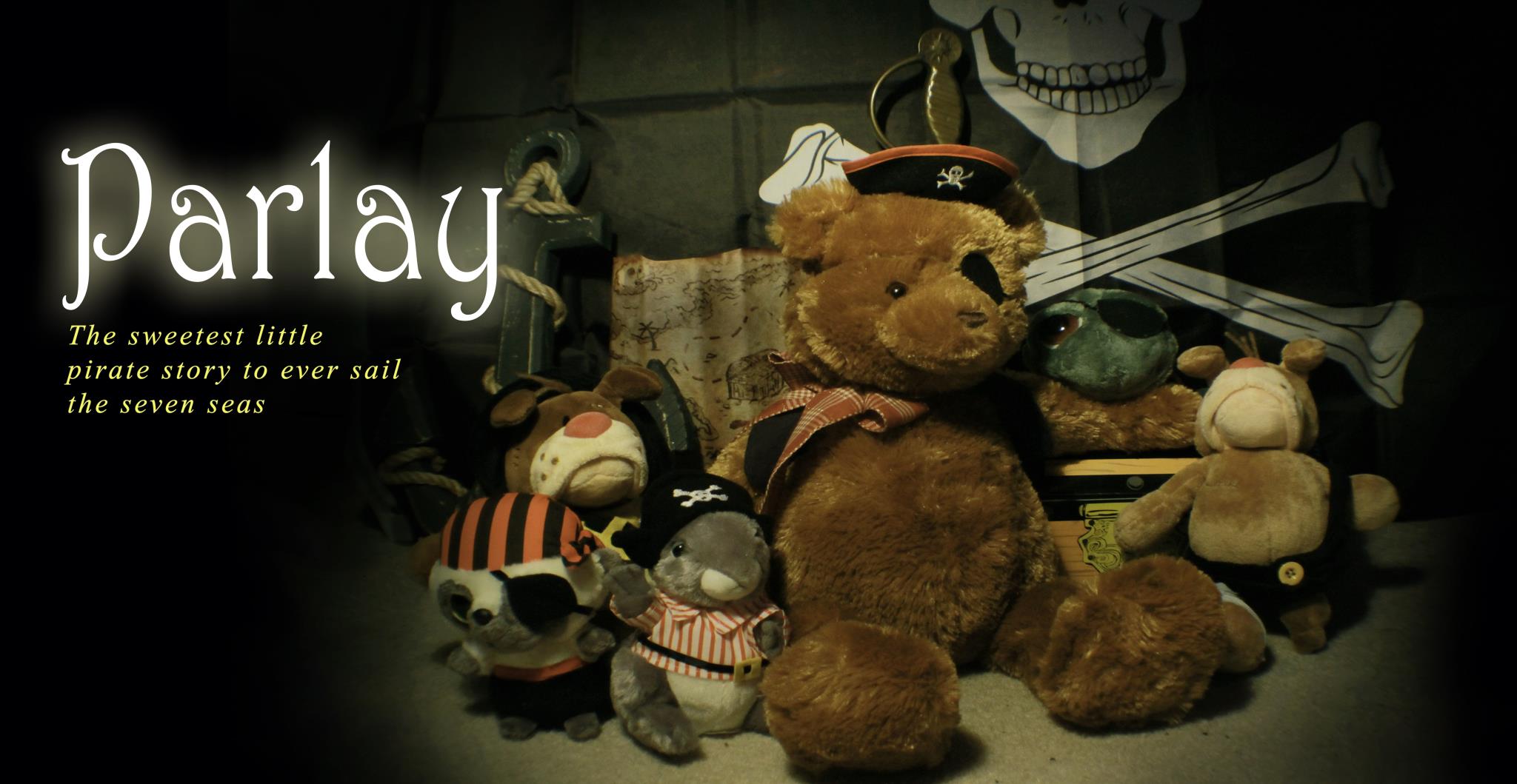 Olivia dreams of becoming a pirate but her Aunt Beatrice is determined to turn her into a proper young socialite. Can these two co-exist throughout the summer while her parents are away?
Colleen Ann Guest is super excited to be playing the part of Fanny Boyle in the upcoming family comedy Parlay by Deano Pictures!! It's written and directed by Dean Garris, produced by Dean Garris and  Spann Brockmann, and stars Helen Kearney Konen, Tate Clemons, Owen Daly, Rebecca Morris, Nick Karner, Linda Guth, Colleen Ann Guest,  and Leah Caruana.
ARRRGGGGGG!
Details